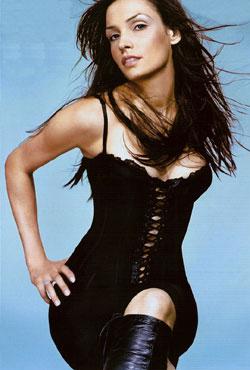 Monday
Monday goes to Famke Janseen. You probably first noticed her in X-men. And she was recently in Hide and Seek. She may not be what I have been doing here lately, But she still looks good.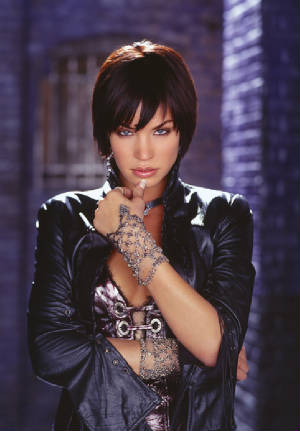 Tuesday
Tuesday goes to Ashley Scott. I first found out about her in The WB show Birds of Prey. She continued to go on in her career though when she had a brief appearance in SWAT and a role in the remake of Walking Tall. She is hot, flexible and nice to watch in a leather outfit. Get some pics of her. There NICE!
Wednesday
Michelle Branch gets wednesday. What she lacks in singing she makes up for in looks.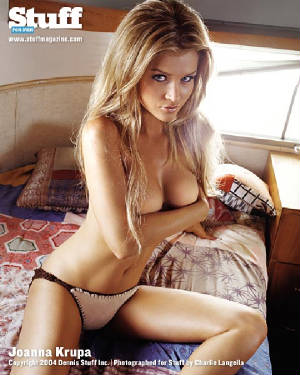 Thursday
Thursday goes to Joanna Kruppa. Its NICE!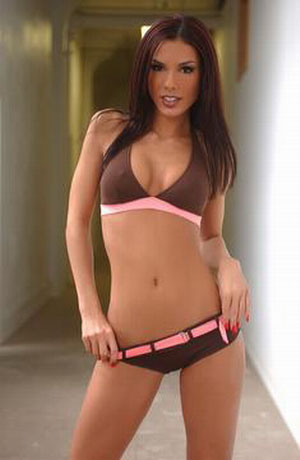 Friday
Friday goes to Carmilla DeCesare. Its another very nice one. Dont believe me just look for her Playboy movie.